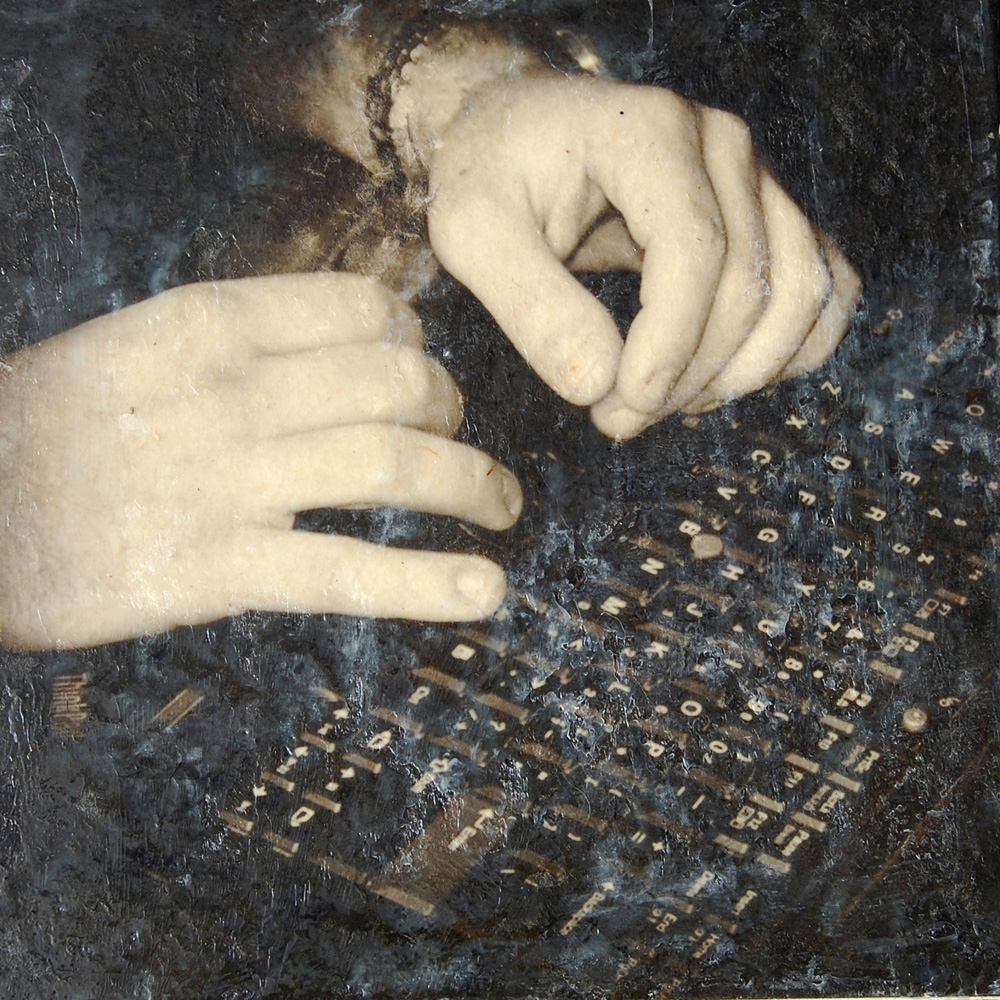 To visually freeze a moment in time is to capture a bit of immortality. HS
Photography is my medium of choice. It is my way of understanding the world. I can capture the mundane or harsh realities of life as I did when I worked for a newspaper as an award winning photojournalist, or view the world in the abstract where I create images that clients purchase to hang on the walls of their homes and offices.
I studied photography at Emerson College in Boston where I received my bachelor's degree and continued post-graduate studies towards a master of fine arts degree at the Instituto Allende in San Miguel, Mexico.
As a writer and illustrator, I incorporate my photography and mixed media pieces to enhance the narrative of the written word.
My work is included in public and private collections in the United States and Canada and in various newspapers, magazines, catalogs and literary journals.
I teach workshops throughout the area as well as in my studio in East Orange and am on the faculty of the Visual Arts Center of NJ in Summit. Actively promoting the arts within the arts in my community, I am member of the Exhibition Committee and Newsletter Editor of the New Jersey Photography Forum.
Photo Encaustics
Artistic Process
In addition to my traditionally printed and processed photographs, I alter images to create mixed media paintings. I print on a variety of fine art drawing, rice and mulberry papers and add watercolor, pencil, pastel and wax.
Wax, both hot and cold, is an important component of my images. I paint my photos with hot wax to create photo encaustics which become works on paper or are fused to a bed of wax on a wooden panel. In other instances I add cold wax and oil paint. Wax adds mood and texture that is not apparent in a flat, two-dimensional print.
I have discovered the excitement of using my iPhone to create and process images. The ease and immediacy of this tool never ceases to amaze me and I enjoy having my phone and darkroom in one device available to me at any time.